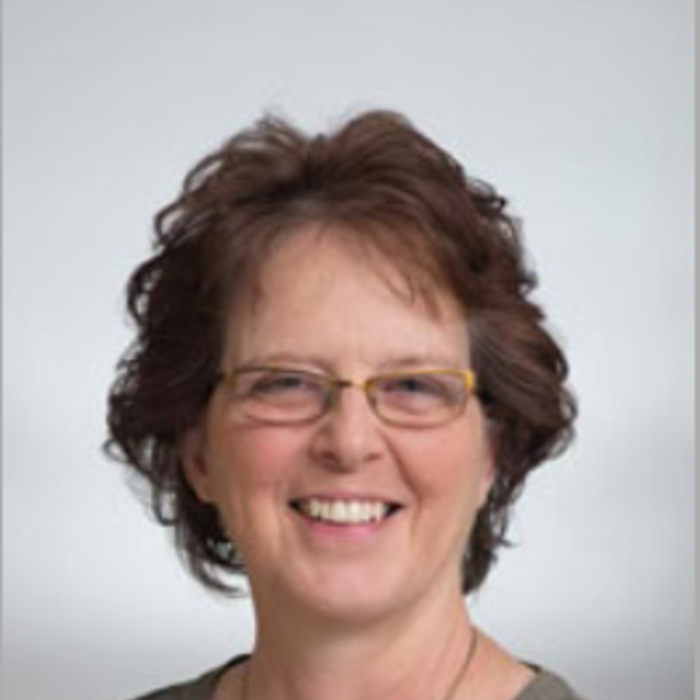 Diane M. Castle DVM, CVA, AVCA Veterinarian
Dr. Castle realized at 12 that she would soon be too large to pursue her dream of being a jockey and decided she could work with all animals as a veterinarian. As soon as they would have her, she volunteered at the local humane society and upon turning 16, found a veterinarian who hired her for an after school position. She worked throughout her high school and college years for small and large animal veterinarians and spent 3 summers as an assistant zookeeper in Rochester, N.Y. Dr. Castle grew up in upstate New York, graduated with a B.S in Animal Science from Cornell University and a D.V.M. from Iowa State University in 1987. She practices holistic medicine which means that instead of viewing a sick animal as the liver case, she sees a pet with a liver problem who lives with people who care about and for him. Dr. Castle feels that the education she has in western and eastern medicine enables her to provide complete care to the ill pet and his family. Dr. Castle was certified by the American Veterinary Chiropractic Association in 1998 and in acupuncture by the Chi Institute of Chinese medicine in 2001. She has a special interest in dogs that compete in dog sports as she has been active in dog competitions with her own since 1985. She moved to the Atlanta area upon graduating from vet school and bought the Union Hill Animal Hospital in 1994. At that time the hospital was in the Cherokee Corners' strip shopping center on Sugar Pike Rd. In 2000, with the help of her longtime partner, Paul Adams, she bought and renovated the current building on Lower Union Hill Rd. He completely gutted the building and put in the hospital as you see it today. When not at the hospital, Dr. Castle is often training or competing with her dogs in K9 nose work with her 3 border collies, Bach, Soul and Slide and Jack Russell terrier, Jazz. Paul holds down the fort at home with Jet the cat and several chickens.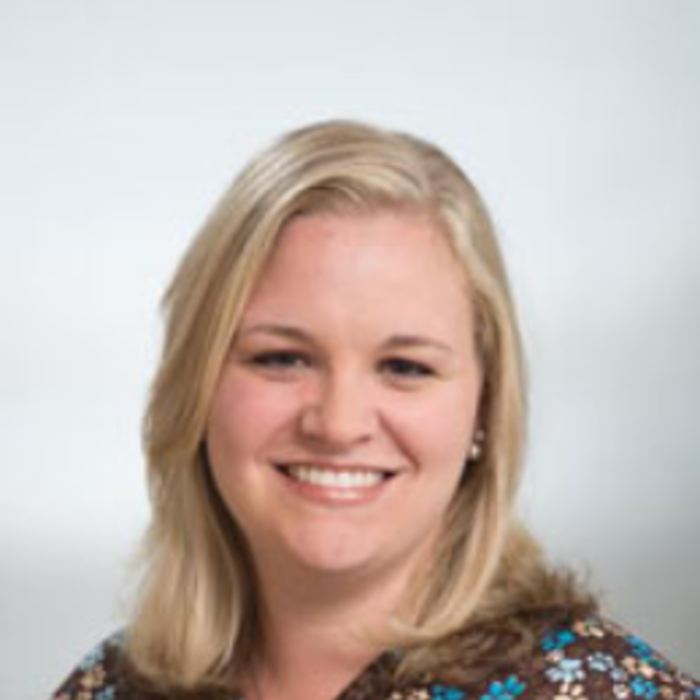 Meghan McKee Smith DVM Veterinarian
Dr. Meghan Smith decreed that she was going to be an animal doctor at the ripe old age of 3 when her mother wouldn't allow her to take home the pony from the pony rides. Thankfully, that all worked out since she didn't have a back-up plan. She started working at barns for riding lessons in middle school and this led to her interest in sports medicine. She accumulated enough credits in high school to participate in the work exit program her senior year at Sequoyah High School, which allowed her to attend school for half the day followed by working with her horse's veterinarian, Dr. Laura DuVall Moloney. Dr. Smith knew she needed to have a well-rounded resume so Dr. Moloney introduced her to Dr. Diane Castle at Union Hill Animal Hospital. Volunteering during her senior year led to her a steady summer job during college. After graduating from the University of Georgia with degrees in Animal Science and Dairy Science, Dr. Smith was put on the waiting list for veterinary school at UGA. This drove her to get a job that summer in the small animal ICU at the veterinary school. A few months later, she fell off her horse during a training session, causing her to fracture several vertebrae in her back and needing emergency surgery to keep her from becoming paralyzed. She truly believes that this is why God had her on the waiting list for veterinary school—she was given plenty of time to heal and realize this was a very valuable life lesson. Throughout her veterinary career, the long-term pain that she constantly battles has led her to have a special interest in pain management for her patients. She strives to explore all modalities of pain management and rehabilitation, including acupuncture, stem cell therapies, pharmaceuticals, nutraceuticals, Chinese herbs, and eventual chiropractic care. She applies these modalities to her dog, cat, and horse patients. Her parents and younger sister and brother have always been extremely supportive of Dr. Smith's dreams and goals. Her brother even followed in her footsteps in the horse world by becoming a local dressage trainer in the Alpharetta area. Her mother, Judy, also followed her to Union Hill Animal Hospital not only as a client but also as a receptionist. Dr. Smith maintains her love of Georgia Bulldog football and cheers them on every fall. Her dachshunds, Farley and Ferrell, are in training to compete in nosework trials after having retired from competition obedience and agility, respectively; if nothing else, they will always get "cute points." Dr. Smith's cats, Charlie Chaplin and Hermione Granger, enjoy shedding all over the house and chasing the dogs around the living room. She competed her Quarter Horse, Dustin, in three-day eventing until he retired to pleasure dressage following an injury to his knee. He is now fully retired in his 20s and enjoys having a big grass belly. In 2016, Dr. Smith added a Shetland sheepdog named Sheldon to the mix. He is currently in training for and competing in agility and competition obedience. To say that she is busy is an understatement. However, she always makes sure she has time to help her clients and patients in whatever possible way she is able.